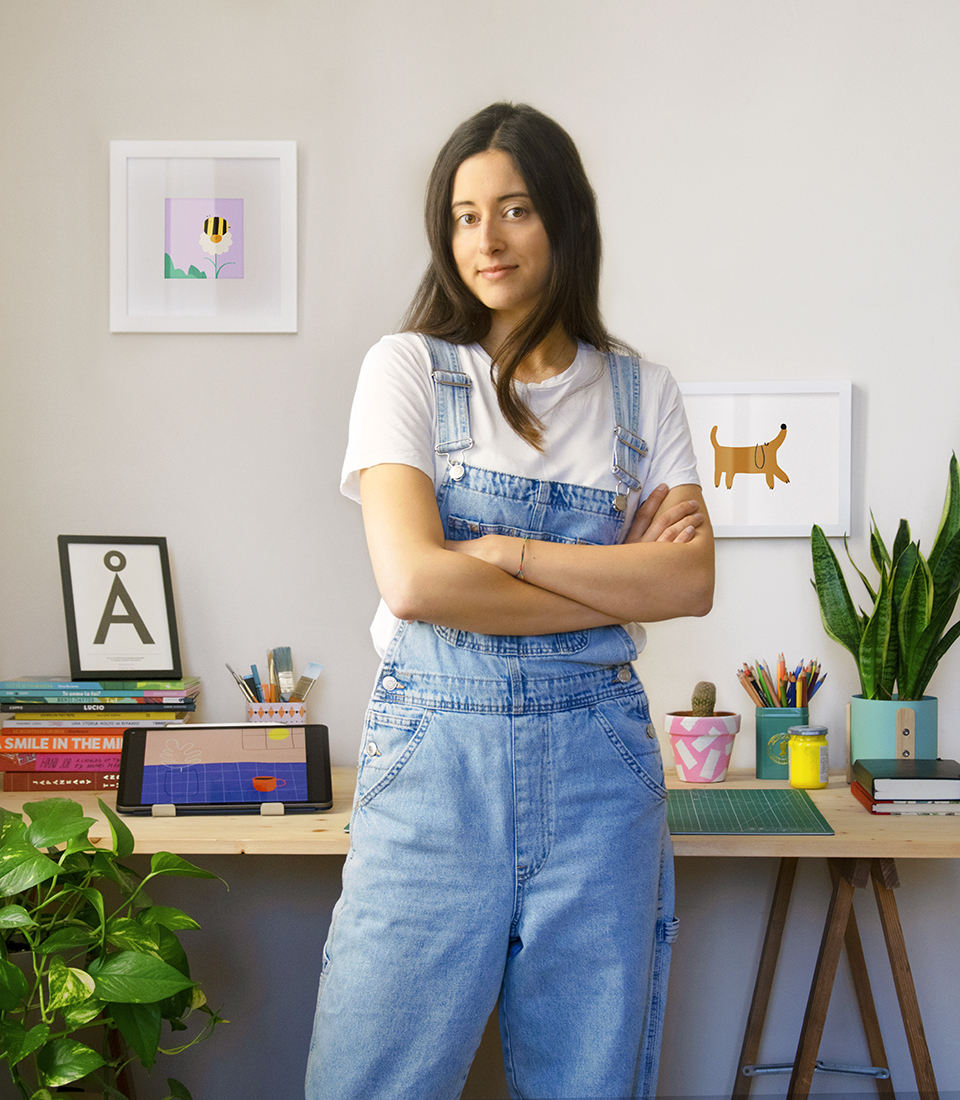 Hello everyone!
I am Francesca, an italian children's illustrator & surface pattern designer from Italy, currently based in Turin.
After my master's degree in Communication Design, I specialized in digital illustration, my truly love.

My style is bright and joyful and is meant for both kids and the forever young. I like drawing cute characters, animals and colorful scenes, all mixed with a bit of irony.
When I'm not drawing, I spend most of my free time writing and walking in the nature.