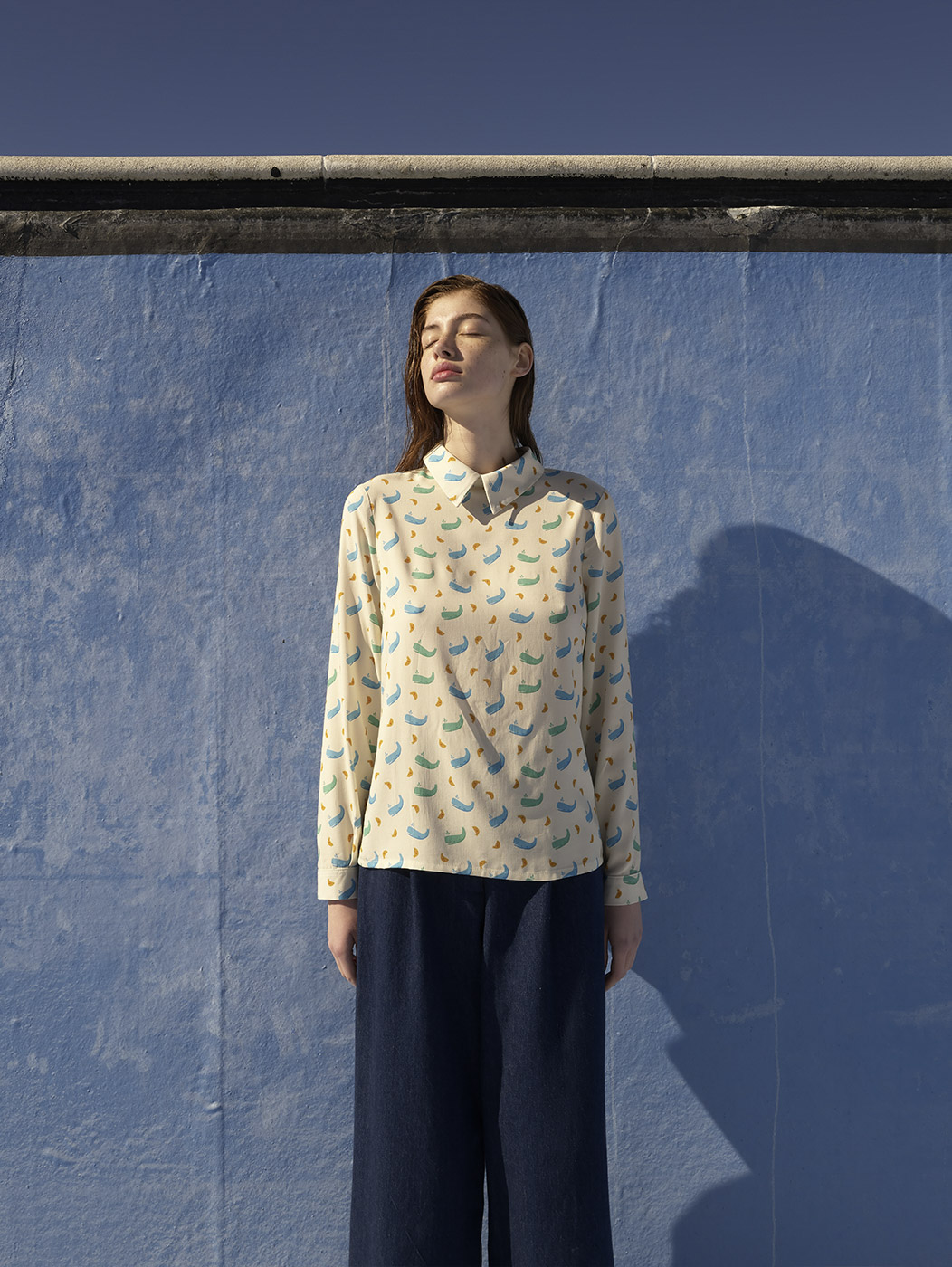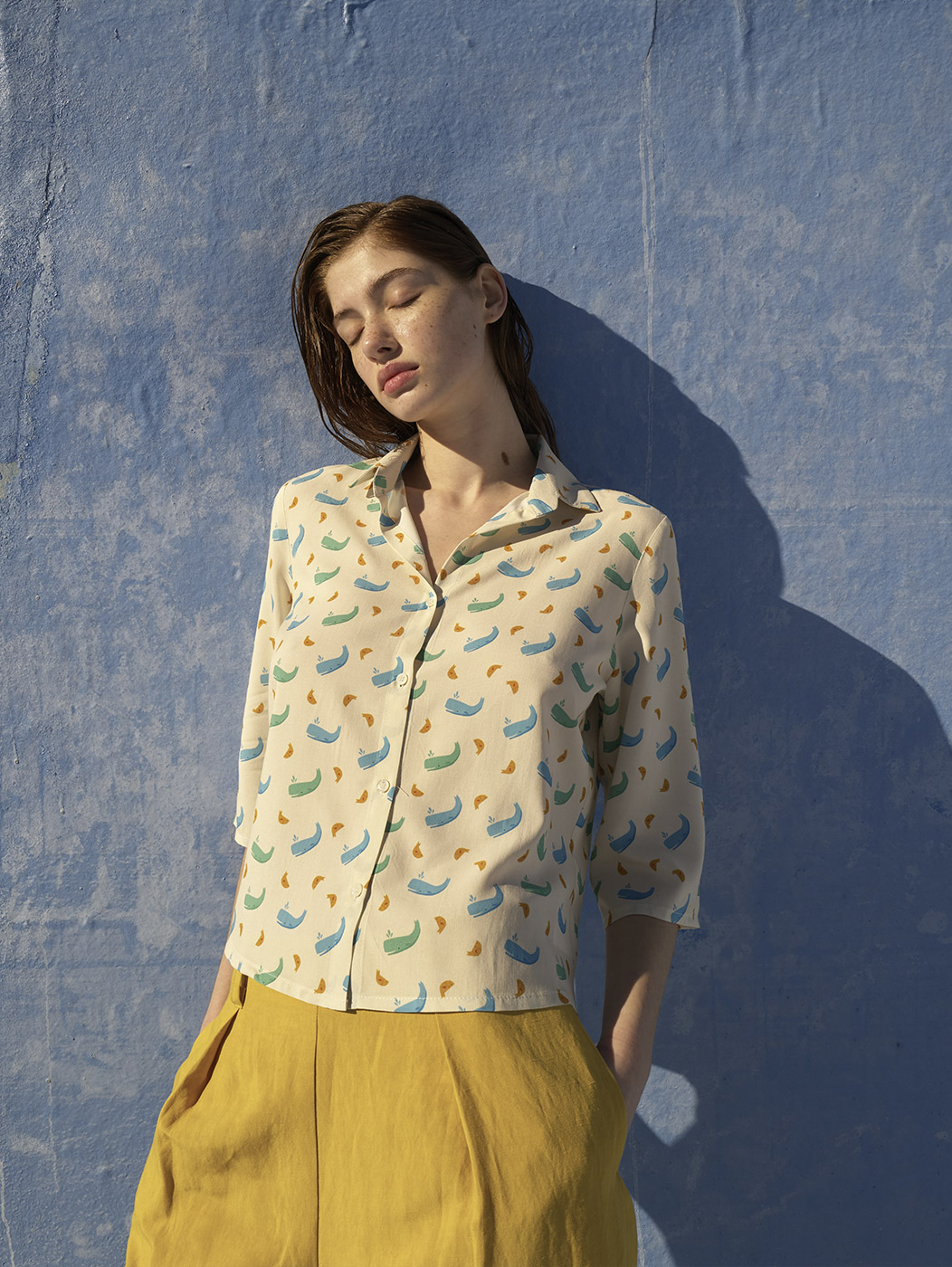 Whale pattern for Progetto Quid

Progettoquid
, in collaboration with WWF, asked me to design the new spring collection 2022.
The aim of the project was to focus attention on the theme
of water and climate change, an increasingly pressing emergency.
I've created a pattern that celebrates the ocean and the creatures that live in it
designing different animals and color variations, using an ironic and childish style suitable for every occasion.
Progetto Quid
is an ethical and sustainable fashion brand that
creates limited-edition collections of clothes and accessories.
See the project on
Behance!

// Year 2022